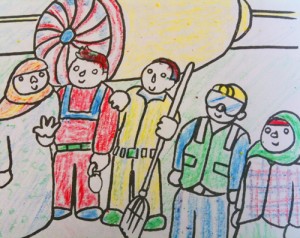 "Who Makes Our Airport Work?" This holiday season, kids of all ages can explore that question through a fun coloring book that airport workers and our supporters are distributing to travelers at Sea-Tac Airport.
Download your own coloring book here, or read below for individual images!
The Sea-Tac Airport Activity Book includes a connect-the-dots wheelchair agent, a fueler maze, a good-jobs word find, and other pages that help tell the real story of Sea-Tac – a first class-airport with thousands of poverty-class jobs. Many of these low-wage workers recently filed 140+ pages of complaints that has prompted a mass investigation by the Washington State Department of Labor and Industries into serious health and safety issues involving these same workers.
Here are individual pages to print out and color: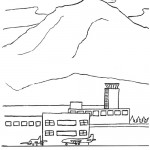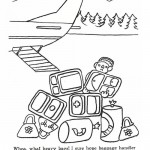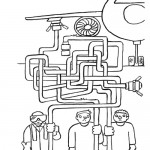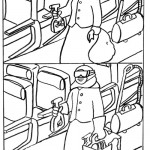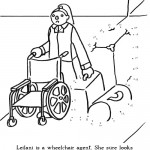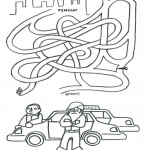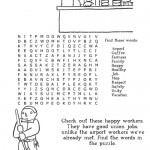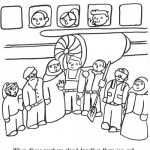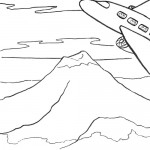 Coloring Contest
We want to see your completed and colored creations! We will post the best pictures here on our website.
To enter, email a photo or scan of your picture to coloringbook@itsourairport.org, or mail your picture to: Airport Coloring Contest/Working Washington, 15 S. Grady Way, Ste 500, Renton, WA 98057. Include your name and age!