Workers throughout the airport and seaport join with Seattle's Ethiopian community in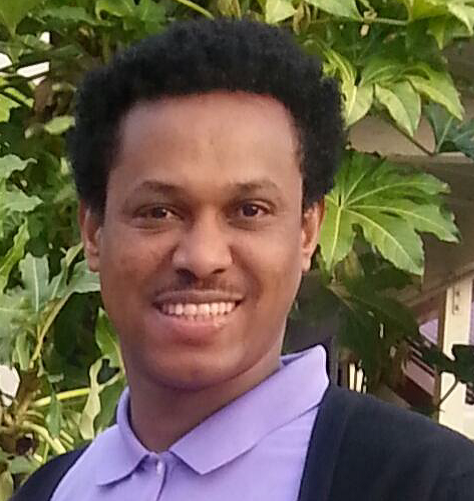 mourning the death of Ayenachew Tadesse. Ayenachew was a Primeflight worker at Sea-Tac Airport who was killed in an industrial accident in the cargo area on April 23.
Ayenachew Tadesse came to Seattle from Ethiopia in 2010. He and Netsanet Sime married later that year, and this past January celebrated the birth of their first child, Daniela. Ayenachew also worked a second job so he could provide for his family. He was active in his church and was well known throughout the community.
Aneyachew's death is a powerful reminder of why we are standing together to make all airport jobs good jobs. Most immediately, airport workers and other Port workers are grieving along with the community and are committed to support Ayenachew's family and community. Netsanet, baby Dianiela, and their entire family need our support in this difficult time.
Donations can be sent to:
Ayenachew Tadesse Memorial Contributions
c/o Shakespear N. Feyissa
Law Offices, PSC
1001-4th Ave. Plaza, Suite 3200
Seattle, WA 98154
Checks should be written to Netsanet Sime.